Same Day Printing Los Angeles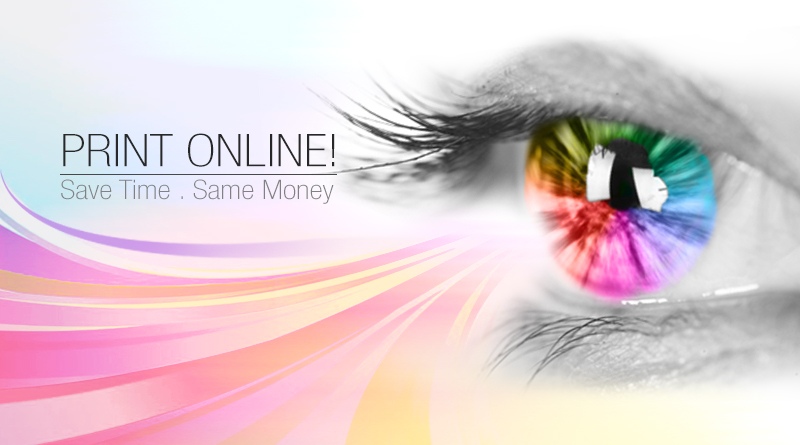 Our Los Angeles same day printing services provides a full selection of custom print products to area residents and businesses. For more than 30 years, our shop has made a name for itself with printed products of the highest quality. Clients visit our print shop to receive the products they need on a timely basis using the latest digital technology. In addition to working with local customers, our shop serves companies and artists online.
Our dedication to our customers sets us apart from our competitors in the print business. From the start of every job, we focus on delivering exactly what clients need to meet their goals. Every project begins with a meeting to outline goals so that our direction is clear until completion.
Our staff understands that our reputation is essential for customer loyalty, so we work to offer consistent results with the latest technologies. Using professional printing materials and equipment, we deliver our services to meet and exceed expectations. Our in-house design staff communicates with clients to ensure that they are satisfied with layout, illustration and other graphical details before printing begins. Price estimates are always established to help clients budget for their orders.

Los Angeles Same Day Printing
Many print products are available through our services for same day printing in Los Angeles, including advertising materials, custom stationery and stickers. We also provide passport photos, including photography and printing. Business cards, calendars and catalogs are also among our most popular products.
Many of our services are available on the same day they are ordered. As a result, you can count on meeting your deadlines on time when you choose our Los Angeles same day printing services. Being able to have your printing completed on demand also allows you to concentrate more on other aspects of your business.
You do not have to sacrifice quality to have your printing needs met quickly. Our staff is always ready to discuss your next project by phone, online or in person. After we finish your project, we can print your designs on additional products as you wish. Contact us today to learn more about our services for same day printing in Los Angeles and find out how we can help you with your printing needs.